My next Los Angeles
"The Art & Science of No-Budget Filmmaking" class
is
November 9-10, 2013
, with writer/director Tom Provost's
Cinema Language
class the following weekend,
Nov. 16-17
. These
classes
will be held at Raleigh Studios' Chaplin Theater. You can register now at our
Eventbrite Page
.
Please be sure to sign up on the Mailing list, as I'll be sending updates on guest speakers, as well as valuable goodies we'll be giving away. AND, mailing list subscribers get special discounts on all classes!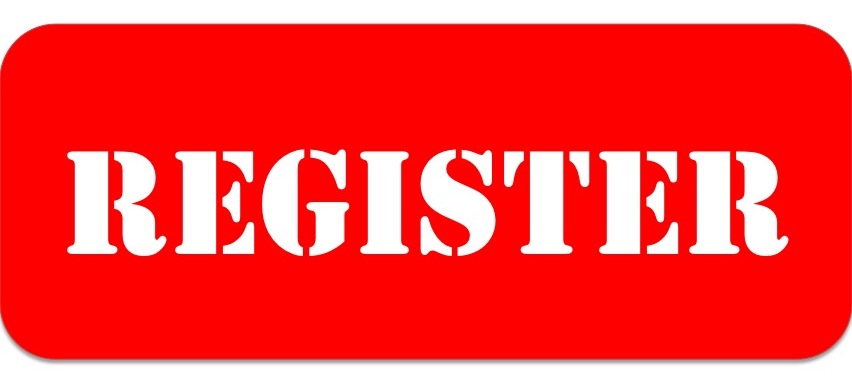 FREE PRODUCTION SOFTWARE!

No Budget Film School has partnered with Write Brothers to bring you an incredible offer: all registered attendees will receive Movie Magic Screenwriter software absolutely FREE! (a $250 total value!). Attendees also receive big discounts on Quick Film Budget's innovative budget-making tool and on Lightspeed's new cloud-based production management system. And we'll be raffling off some goodies, too. (see below for details on the software)
Destin Cretton will discuss "Short Term 12"

GUEST SPEAKERS
One of the highlights of No Budget Film School is the candid discussions with guest speakers I bring in, who share micro-budget secrets from the front lines of no-budget filmmaking. Guest speakers this time around are: Writer/director Destin Cretton, who will discuss his two recent feature films, the $65,000 I Am Not A Hipster, which premiered at the 2012 Sundance Film Festival; and Short Term 12, which premiered at the 2013 SXSW film festival (winning both the Grand Jury Prize and the Audience Award). Cinedigm picked up the film out of SXSW and is currently releasing it theatrically all across the country. One of the best reviewed films of the year, Short Term 12 is getting Oscar attention both as a Best Picture possibility and for its star, Brie Larson. Writer/Director Calvin Lee Reeder will share how he made his shot-on-film The Oregonian for only $14,000. That film premiered at the 2011 Sundance Film Festival. His follow-up feature, The Rambler, starring Dermot Mulroney, premiered at Sundance earlier this year and was released by Anchor Bay. Someone To Watch Award-winning writer/director/producer Mike Ott will talk about his Antelope Valley Desert Trilogy. The first film of the trilogy, Littlerock, which was shot for $12,000, played over 50 film festivals and won numerous awards, including Best Film Not Playing At A Theater Near You at the 2010 Gotham's. I'm also thrilled to welcome back my former colleague at Next Wave Films, Peter Broderick, one of the most sought-after consultants in the independent film world. He will give an empowering presentation on Hybrid Distribution strategy. And filmmaker and post production maven Matt Radecki will go through post production on a micro-budget; Matt is the owner of Different By Design, an indie friendly post house in Los Angeles.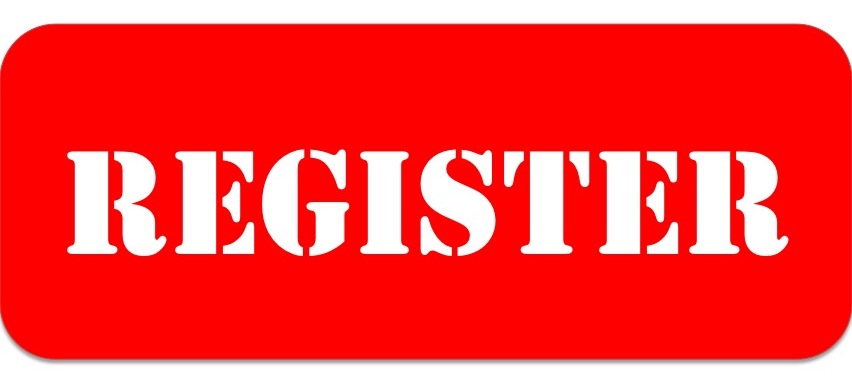 Attendees can take each class separately, each day separately, or, for the full no-budget filmmaking immersion, the whole two-weekend, four-day bundle together, at a special package price. Students with a valid ID save even more.

For anyone who's ready to make a film and wondering how to do it with the little money they have access to, this is the class to take. I've been teaching these classes for the last 8 years, in between making my own no-budget films. The class has evolved as I refine my own techniques and pass along the hard-learned lessons of each production. And my guests will be passing along their no-budget secrets, too. These principles, tools and methods can NOT be found in a book, at film school, or in other film classes, and this will be the last time I teach this class for the foreseeable future.

I've always been proud of the feedback I've received from this weekend; here are some responses to the class I taught in New York a few weeks ago:

"Amazing! Thank you for taking the time & bringing the workshop to NYC. Super-inspired, and really grateful I got the chance to learn what you teach." - Tim Venable

"Thanks so much for the class. I've sat through similar film seminars and classes in the past and must say that your No Budget School was the most inspiring, yet pragmatic in approach and method. It should be called the No Excuse Film School. None of us have any excuse for not producing a feature after taking your class." - Jim Long

"Thank you so much for creating this incredible workshop for filmmakers and for coming all the way to NYC to share it with us here. I have so much admiration for how much work it took for you to put this together, and I so appreciate all your personal experience in the industry that you distilled into such a crystalized and clear format to share with us. I not only learned an incredible number of new tools with which to continue working on my craft, but I also reinforced several things that I've been doing in my filmmaking to date." - Peter Davenport

"Thanks again for the outstanding class. I'm still reeling from all the information you gave in class. I definitely got my money's worth -- and much, much more so." - Larry Daggett


To register, visit our Eventbrite Page: nobudgetfilmschool.eventbrite.com
Movie Magic Screenwriter is the best screenplay formatting software, an industry standard, and the choice of Hollywood professionals. Screenwriter formats while you write so you can focus on what you're writing, not where it goes on the page. It also formats for television, stage, novels and comic book scripts so you've got an all in one package for any story you want to write. With a massive set of features designed to make the rewriting process fast and simple you can get from FADE IN: to FADE OUT effortlessly. Developed by writers for writers, Write Brothers is the first and ony creative team ever to receive a Technical Achievement Award from the Academy of Motion Picture Arts and Science for screenwriting software. All No Budget Film School attendees get this terrific product FREE for registering.
QuickFilmBudget.com is a revolutionary budgeting tool that helps independent filmmakers move toward production by automating the budget-making process and delivering a professional customized budget in minutes. Quick Film Budget can create budgets for Short Films, Micro-Budget Features, and Studio Films. You can select to have your budget delivered in a modifiable file format such as Showbiz Software, EP's Movie Magic, Excel, or Numbers. Attendees get 20% off this incredible budget-making tool.

LightSPEED eps is a a web-based entertainment production management system designed specifically for the film and television industry. It centralizes your production information and provides secure access from your computer, cell phone, or wireless device. LightSPEED combines and integrates several production management functions, like scheduling, call sheet creation, contact list creation, and makes them available in the cloud for your whole production, safely, efficiently, and cost-effectively. All attendees receive a discount on the LightSPEED product.
Got a script and are ready to shoot? Can't make it to the next class? I offer private, one-on-one Consulting for no-budget filmmakers who need some guidance. Check out my No Budget Consulting Page for more information.



And I blog, Facebook and Tweet, so feel free to follow me here:

- Film Radar Indie Producer Blog
- No Budget Film School Facebook Page
- Mark Stolaroff Twitter Page