JOIN THE NO BUDGET FILM CLUB!
"Following" Screening - 10/02/06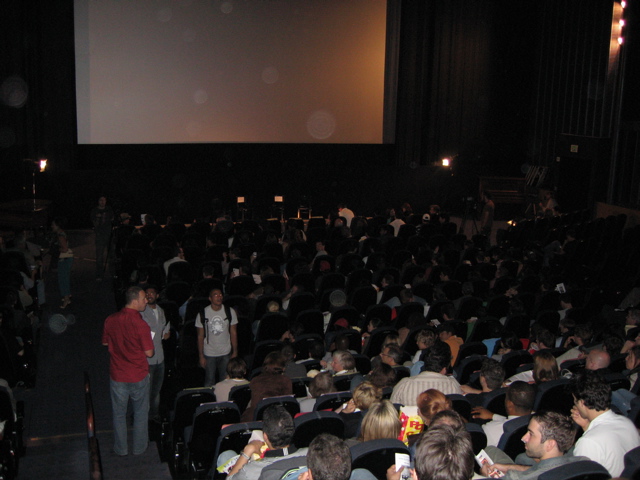 Joining the No Budget Film Club entitles you to receive the Club member ticket price of $8.00 ($2.00 off the regular ticket price) for Film Club screenings, and insures that you are notified of future Club screenings. Membership is free.

Please fill out the Membership Form below. Once we process your form, you will receive a Confirmation Email. PLEASE BRING A COPY OF THIS EMAIL TO THE BOX OFFICE TO INSURE YOU RECEIVE THE SPECIAL CLUB TICKET PRICE.

We cannot guarantee we will be able to process your form in time for the screening if you sign up after 4pm the night of a screening.